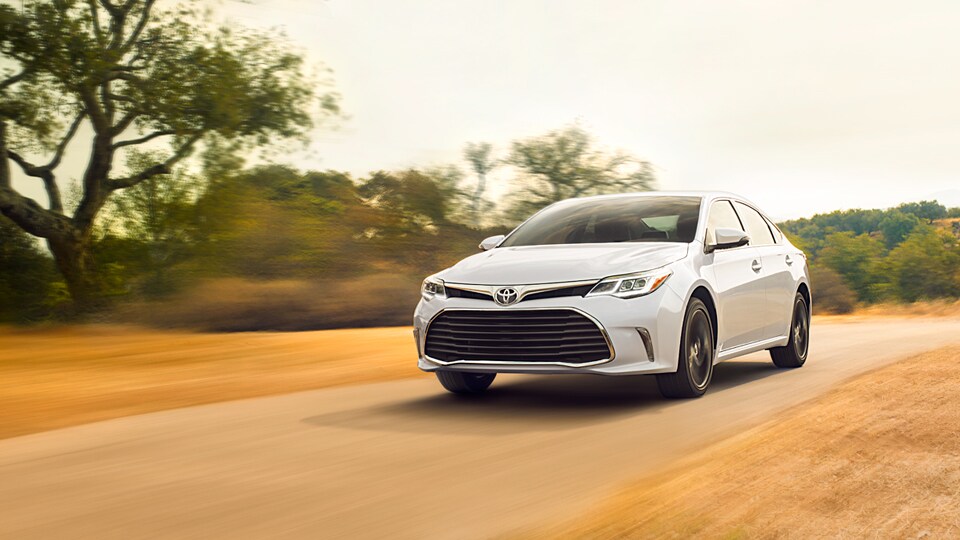 Toyota Car Dealer Near Me
Have you been considering choosing a Toyota used car for sale as your next vehicle? If you're looking to get your hands on a highly dependable car, truck or SUV that is filled to the brim with excellent features, going with a pre-owned Toyota is a terrific move!
These days, there are more used options on the road than ever before. We understand that it can be challenging to pick the one that will be the ideal fit for you. What sets
Toyota used vehicles
apart from other Mishawaka used car sales? It all starts with Toyotas renowned reliability! For generations, Toyota has been held up as the one to beat when it comes to producing vehicles that will go the distance and hold their value. This is because Toyota combines sound engineering with a spirit for continued innovation. As a result, the market is filled with excellent used Toyota models to fit all kinds of driving needs. You just need to find a trustworthy Toyota dealership near Mishawaka Indiana that can help you shop!
When you're searching for a top-notch car-buying experience, just make a short trip over to Heart City Toyota. As one of the leading Toyota dealers in Northern Indiana, we strive to offer our customers a comprehensive dealership experience from start to finish. When you step through our doors, you'll be greeted with friendly service and care by our experienced salespeople. You might already know just what kind of used cars in the Mishawaka area you're searching for - or you might not have a clue! No matter where you are in your shopping journey, our staff can supply you with everything you'll need to make an informed decision when the time comes to pick your next ride. If you have questions about the vehicles we have in store - give us a call at 574-522-6600.