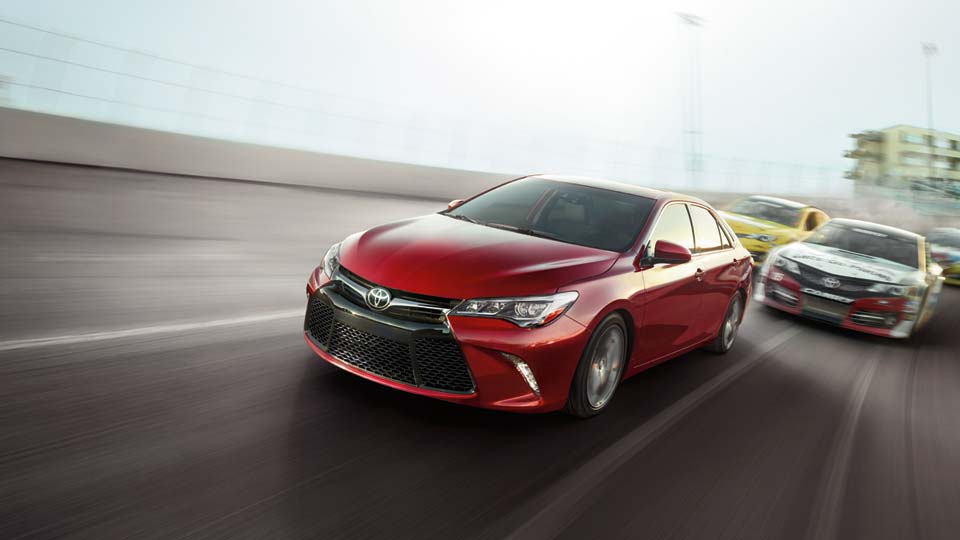 Used Cars, Elkhart, Indiana
When you need used Toyotas for sale, the natural decision is to visit the original manufacturer. By choosing Heart City Toyota when you need a used Toyota for sale, you're guaranteed to be buying a pre-owned vehicle endorsed and promoted by representatives from the exact makers of that vehicle. Backed by Toyota specialists' expertise, the Toyota options you will find among our inventory of used cars in Elkhart, Indiana, are sure to be of premium quality. Toyota is known as being the creators of some durable vehicles.  Considering the significant advancements that have allowed for more longevity in cars than ever, especially Toyota, you can be sure that when you choose one of our used Toyotas for sale, you are getting a vehicle that will last you a great while. Buying one of our used cars in Elkhart, Indiana, in no way equates to making sacrifices or compromises. There are endless benefits to be gained from choosing one of our used Toyotas near you for sale. 
Used Toyotas for Sale
Choosing Heart City Toyota means choosing a top-quality Toyota every time. We present the latest releases from Toyota and always have an incredible inventory of used Toyotas for sale alongside them. For many, there is no more strategic path to driving a beautiful vehicle than buying pre-owned. The money you save from buying brand new allows you to keep more of it for yourself. Trading in and then financing is a great route as well. You can pace out your payments knowing that you'll get a lower rate for a wonderful vehicle. This is especially true when you opt for one of our used Toyotas for sale. There is great value to have when you opt for one of our inventory choices of used cars in Elkhart, Indiana. Buying pre-owned no longer means settling for a lesser quality car. No matter what your financial standing is, buying pre-owned is a wise investment. Buying pre-owned does not mean losing quality. When you buy a used Toyota of Indiana from our dealership, you can be sure that you are buying a vehicle that is in great shape, with machinery that runs, and is in excellent condition. You can find elegant designs with modern technological advancements incorporated in them.