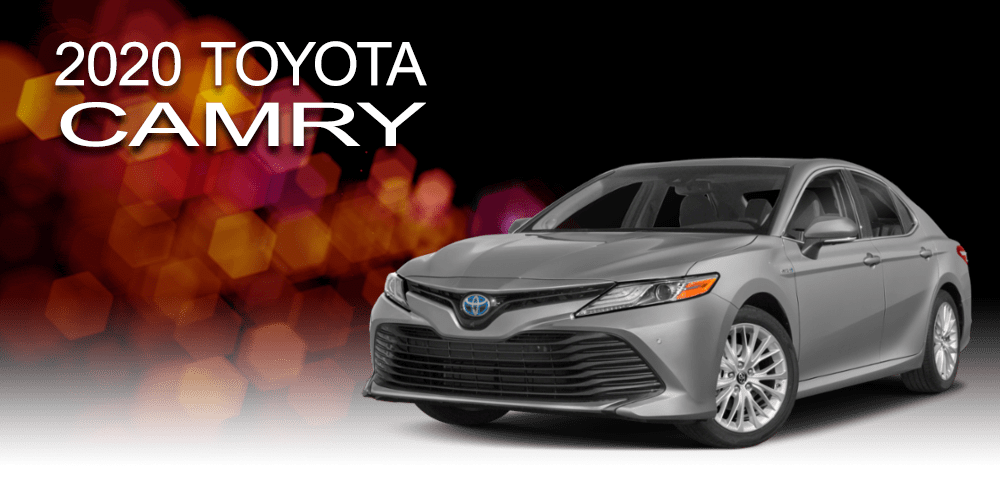 Used Toyotas for Sale Near You 
You know Heart City Toyota as a premium dealership that sells all of the brand new, featured Toyotas. What you may not know is that we carry plenty of used Toyotas for sale near you as well. You do not have to buy brand new to get an incredible Toyota from our dealership. We have plenty of used Toyotas for sale near you, ready to provide you with years of fantastic driving experiences. Whether you are looking for a used Toyota Camry near you or one of our other great Toyotas, it will be well worth your time to check out the selection here at Heart City Toyota. You should always feel welcomed to come to explore our spectacular inventory of used cars in northern Indiana.
Here at Heart City Toyota, we specialize in Toyota vehicles. Our expertise can be seen throughout our lineup of not only brand new Toyotas but also in our lineup of used Toyotas for sale near you. We have a full line of new and pre-owned Toyota cars for sale that are priced affordably and thoroughly inspected by our certified Toyota specialists. Toyota cars are widely admired for their durability. The longevity you can expect from Toyota vehicles renders them spectacularly valuable. When you are the driver of a Toyota, you can surely count on many great years of service provided to you by your vehicle. For this reason, Toyota vehicles are one of the most popular vehicles to buy pre-owned. As Toyota representatives, it is our responsibility to keep in stock wonderful used Toyota cars for sale. We make sure that we always have a selection of Toyotas that will amaze our customers. When you are looking for used Toyotas near you, Heart City Toyota is an ideal destination to visit.