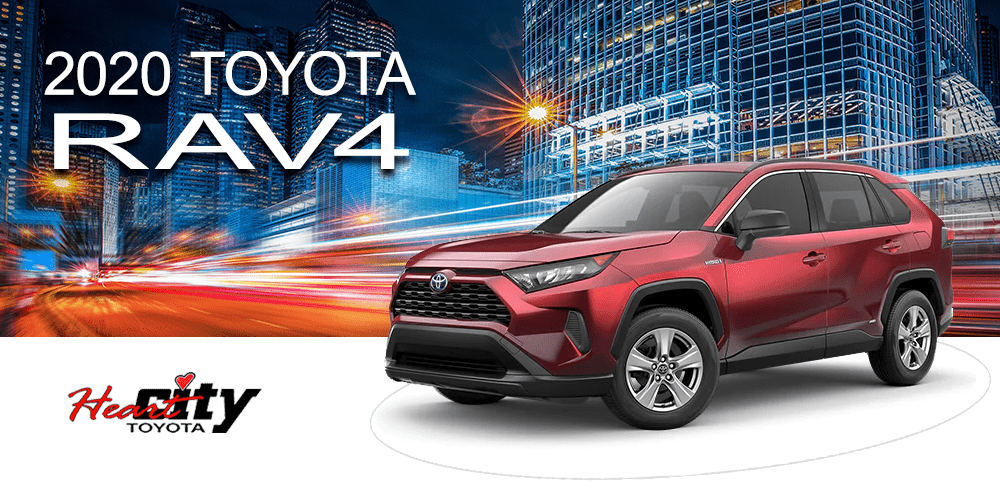 Goshen Car Lots Near Me
If you're looking for high-quality Toyota vehicles, you've come to the right place! Our Goshen car lots are proud to feature several high-quality vehicles for our customers to choose from. This, of course, includes cars, trucks, and SUVs. Our used Toyotas for sale include some of Toyota's most popular models. We have everything from the Toyota RAV4 to the Toyota Highlander, the Toyota Tacoma, and more! We feature several used vehicles from many of the most popular brands and are happy to feature many of the most popular models. At our Goshen used car dealers, you'll find that we have reworked the entire car buying experience. At our dealership, you can sit back, relax, and have our associates show you all the vehicles that match your preferences. Let our team know what car you're looking for, and we can find a Toyota with a perfect mix of features, options, and technologies for you.
One of the advantages you get by shopping at our Goshen car lots has access to Toyotas legendary lineup of vehicles. Toyota is world-renowned for its reliability, and they continue to push the limits of innovation and engineering. This is especially important to anyone hoping to get several miles out of their vehicle. If you are purchasing a car for the long-term, you should consider our Goshen used car dealerships. Buying a used Toyota vehicle makes sense for so many reasons. Thanks to Toyota's legendary reliability, you can rely on your car for years to come. Our used Toyota vehicles have plenty of modern features and technologies and many good miles left in them. These vehicles are known for functioning well into high mileage, so if you have any questions for our team, please ask. We are happy to offer these high-quality vehicles to our customers.
Toyota SUVs are becoming more and more popular, and it's not very hard to see why! One popular model of used Toyota SUV is the RAV4. The Toyota RAV4 has become an iconic SUV for its capability, maneuverability, and impressive fuel efficiency. This vehicle is a perfect choice for anyone eating more space or seating. The spacious interior cabin has a sporty and modern feel, and the engine is capable of his class. This combination of features has allowed the RAV4 to become one of the most popular SUVs, and it might be right for you too! Many people have found the upgrade to the Toyota RAV4 to be worth it, so be sure to ask about a test drive if you are interested in this SUV.
Our Goshen used car dealerships to make the customer the priority. That's why we offer so many Fantastic features in our dealership. Whatever your automotive needs are, we can help you take care of them. That's one of the reasons that we offer such a well-staffed financial department. Our financial department is dedicated to getting you behind the wheel of a vehicle that you love. Whatever vehicle you are interested in, their financial team will work hard to find a flexible plan that works with your schedule and lifestyle. Our Goshen car lots feature several high-quality vehicles for you to choose between, so your options are almost limitless!