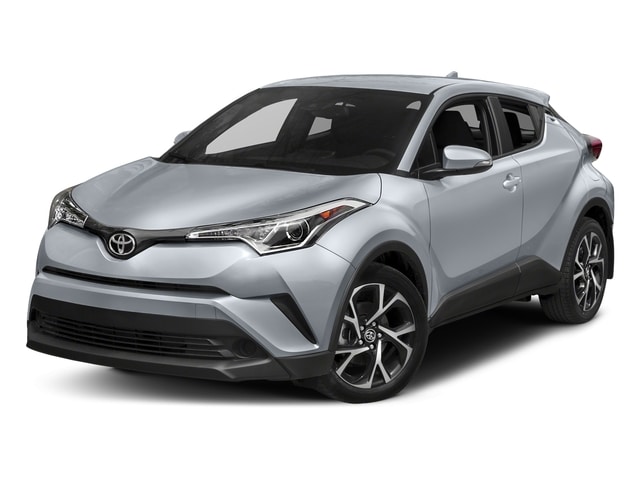 South Bend Dealerships
Picking a dealer who is going to serve you and your family for years is critical. Yes, you could always pick South Bend auto sales at random to buy another car. But if you take a minute to consider the process of buying a car, you may agree that it is important to have an excellent staff. Of course, the first thing is to find a car that has the features that suit your lifestyle wants and needs. So you won't want to pick a dealership with a small selection of used cars for sale South Bend, IN. You'll end up feeling stuck with only a few options to choose from. But, let's say you do find a Toyota South Bend that you are willing to buy, the next place to go will be the financing office. Not everyone has had the time to save up all the cash they need to buy a car upfront. So you might have to choose a lease offer or finance deal by the South Bend dealerships, you chose. When you use their deals, you may be obligated to keep with that dealership for all your automotive business. The terms normally apply to anything from routine oil changes, tire rotations, and body repairs to be done through their service center.
If you can see, that is a lot of interaction with one group of staff members. That should make you see why it's so essential for you to pick a Toyota dealership near you with a quality staff. You deserve a team of people who will care about giving you amazing customer service. If you pick our dealership, Heart City Toyota, we know that we will be around to serve you for years!
Used Cars for Sale South Bend, IN
Part of our excellent customer service goes beyond just finding you used cars for sale South Bend, IN. That's why we created our dealership to have departments with staff members that will help with all your current automotive needs. We will help you find a car to fit your lifestyle then teach you how to take care of it with regular maintenance. You can find anything from a used SUV to a brand new sedan model for family travels.
Once you find a car here that interests you, our team in the Toyota Finance Center will make you a significant finance deal! Some people think that it's only possible to save lots of money when they purchase a used car, but that is not the case. We will sit down and write out a plan for your specific financial needs so you can continue to save every month! Then we will make sure that you and your car are well taken care of for years to come. Our Service Center can also come in handy for you. We have knowledgeable and experienced technicians who know the build and mechanics in all our Toyota vehicles. As your South Bend dealerships, we want you to be able to find the new or used cars that you want.