Used Toyota Trucks For Sale Near Me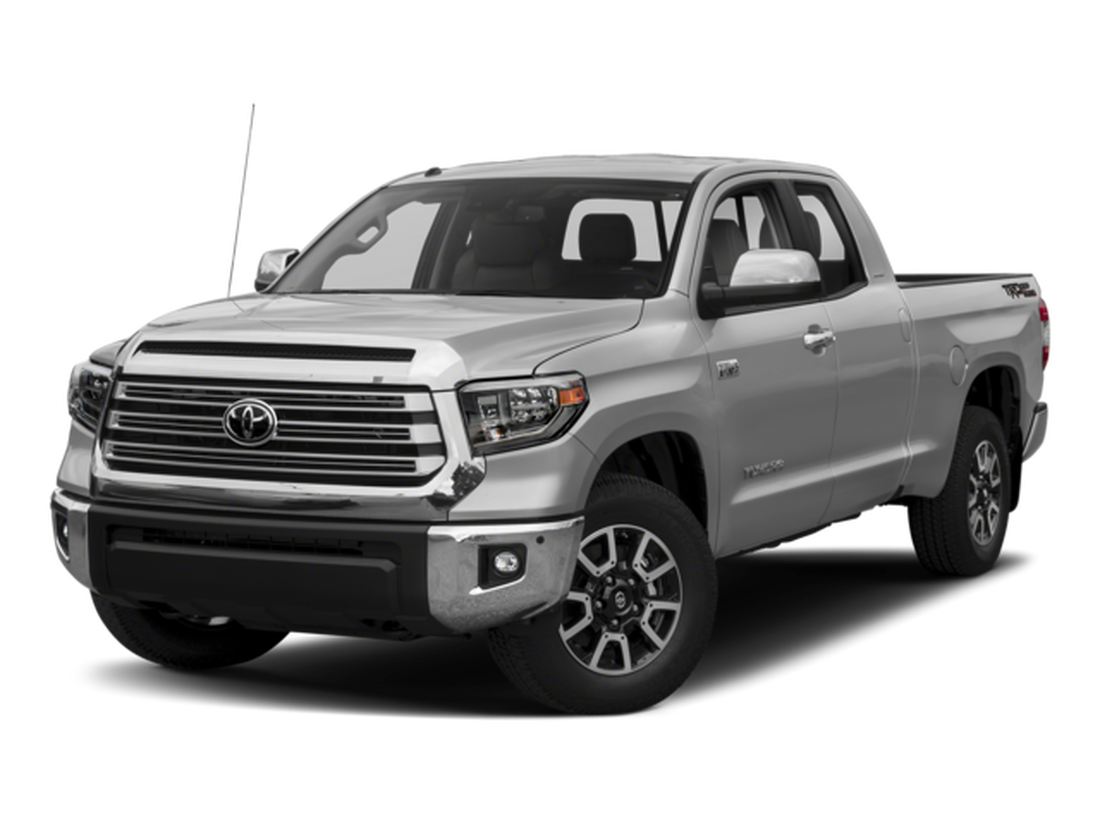 When you need a vast selection of used trucks for sale in Mishawaka IN to make truck buying easy, come to Heart City Toyota in nearby Elkhart. Our inventory of used trucks for sale in the Mishawaka IN area provides the full selection you need. The used trucks for sale in the Mishawaka IN area that we carry at Heart City Toyota come in various cabin configurations, powertrains, and more. We can help you choose the right used truck for the job when you are unsure which will meet your needs best. Come to your Heart City Toyota dealership near Mishawaka today!
Mishawaka Area Toyota Trucks For Sale
Have you been searching for
used Toyota trucks for sale near you
? Our lineup of used Toyota trucks for sale near you includes the most popular and sought after models. First, let us help you choose the right cab style, it will ensure there's enough seating to fit seamlessly into your lifestyle. Whether looking for an Access Cab, CrewMax, or Double Cab, we have the used Toyota trucks for sale you need. No matter which cab configuration you choose, with a Toyota truck, it's guaranteed to provide a comfortable interior space. Next, let's look at your powertrain needs. Do you go on any off-road excursions? Or do you often find yourself driving in less than ideal road conditions? Then one of our 4x4 used trucks for sale in the Mishawaka IN area will probably work best for you.
Toyota Dealership Mishawaka Area
When looking for your ideal Mishawaka area Toyota truck for sale, Heart City Toyota has the truck for you. We know that you'll love the competitive deals we offer, too, at our Toyota dealership near Mishawaka! Experience the value of one of the used Toyota trucks for sale near you firsthand when you stop by Heart City Toyota for a test drive! Our sales team is eagerly awaiting your arrival. Let us demonstrate all the amazing features a used Toyota truck has to offer. We will showcase all the key features along with any optional amenities the Toyota truck you choose is equipped with. We want you to experience the full potential of a Toyota truck so that you can take full advantage of its wonderful features.
Used Vehicles Mishawaka Indiana Area
Our Toyota dealership near Mishawaka offers many online services to make shopping for used Toyota trucks for sale near you even more enjoyable and easy. Save time and money by shopping with Heart City Toyota for used vehicles in the Mishawaka area online. Online Mishawaka Toyota shoppers can browse our inventory of used Toyota trucks for sale easily. While there, check out any current specials, and even schedule a test drive for one of our used vehicles near Mishawaka, Indiana. Do all this and more right from the comforts of home. They can also apply for financing as well as help with your Toyota truck's future service and parts needs. Heart City Toyota even offers online scheduling for service and online parts ordering. Our state-of-the-art Toyota service center is staffed with mechanics that are trained and fully certified. They are ready to take on all your Toyota truck repair and maintenance needs. You'll soon find that we have everything you could possibly need at Heart City Toyota, so why not give us a try when looking for used trucks for sale in Mishawaka IN? Visit us today at 711 N Nappanee Street in Elkhart, Indiana. Or reach us at Heart City Toyota to schedule an appointment by calling 574-522-6600.