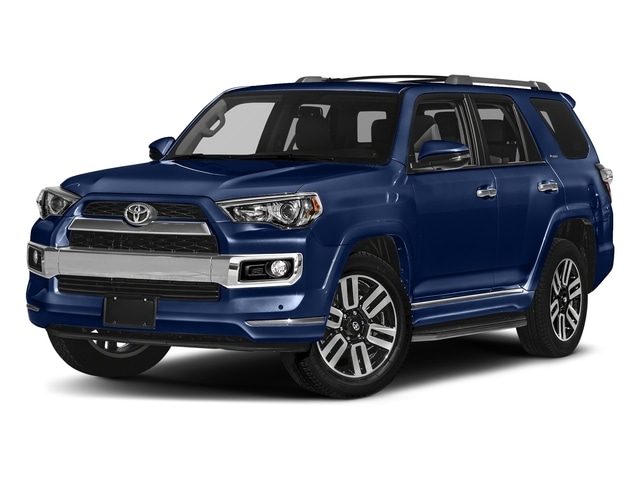 Goshen Used Car Dealerships
It's not hard to figure out that buying a car can be a difficult process. Lots of people around you probably let you know about their bad instances right away. Trying to warn you and guide you to a better and easier process, so you didn't have to go through the painful parts they did. It could've been anything that kept them from having a good experience. Some people struggle with finding options that they like from Goshen used car dealerships. Other people have a hard time finding staff members that they can trust to give them sound advice and facts. One thing that kind of connects those two latter things is the overall cost and affordability. No one wants to break the bank to get a car that will last them a few years.
The next step is for you to find used car dealerships in Goshen, Indiana, that have the same idea. Since we are a local dealership, Heart City Toyota, we can understand the frustration with dealers that charge high prices. But since we are here to serve you and all our other customers best, we wanted to do something different. We offer fair dealings on all our new and Toyota used cars for sale. We would love for all of our customers to have options when they are looking to buy Toyota used cars near you. There's no reason you should feel stuck in a box when it comes to picking a car that you like.
Goshen Used Cars
When it comes to having options for Goshen used cars, Heart City Toyota is the place to come! We have many different options, so it doesn't matter what kind of body style you are looking for. You can test drive anything from full-size trucks to compact and sporty sedan models. One of our most popular Toyota used cars near you is the 4Runner SUV models. Sometimes you don't know what kind of car to drive is you have been driving similar styles your whole life. If you want to branch out and try something new, this SUV at our Goshen used car dealerships is one to try. You may like how much extra head and legroom you have along with the large trunk space. You may not notice it at first, but it's nice to be higher off the ground as well.
Goshen used cars from our dealership are always tested and inspected since we want to ensure you are getting the highest quality. We can take to the roads with lots of confidence that you will be safe and comfortable in our vehicles. All we want to do is make sure that you have excellent options when you start car shopping. It doesn't have to be as difficult as everyone says if you find Goshen used car dealerships that want to help you. We would love for you to reach out to our team if you have questions or want to schedule a test drive appointment. Our office is open Monday - Saturday.