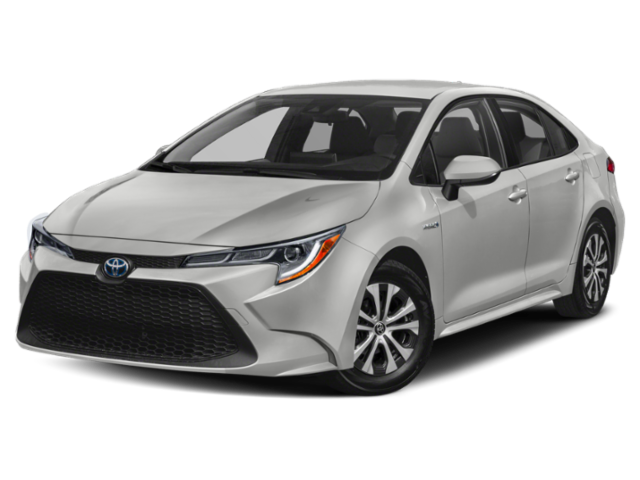 Car Dealers Mishawaka
Have you been searching for another vehicle with very little luck? It can be very hard to find a vehicle that is high-quality when you are shopping at car dealers Mishawaka. You don't want to spend all your precious free time driving around town and stopping at random dealerships. We can only imagine how stressful it would be to haggle with private sellers all the time. If you buy from a private seller, they can only offer used cars Mishawaka, Indiana, as is. But when you come to Mishawaka car dealers, like Heart City Toyota, you get professional help from a staff that cares. We can offer you a service center for regular maintenance and large repairs. That's why it's helpful to have Mishawaka car dealers that have your back. If anything happens to you or your car, we will be here to help you recover from it. Whether you need to look at more cars for sale or need somebody repairs, we will be here to help.
Toyota Dealers Indiana
When it comes to finding the right cars for sale, Mishawaka, you want to have confidence in the team that looks for you. Finding the right vehicle for your life has a lot to do with the people who are shopping with you. The sales team at your Toyota dealers Indiana has experience and knowledge in the automobile industry. Our sales staff will focus on your wants and needs for a car at our car dealers Mishawaka. As soon as you are welcomed at our dealership, we will ask you about how you use your vehicles and what your budget is. Those are the most important topics because your vehicle can make your life simpler if you consider these. If you know for certain what you want to find in a car, that's fantastic! If you aren't sure, our staff can help you figure it out! You don't have to know what kinds of features and details you want. We are confident that we can help you find a car that suits your needs as your Toyota dealers Indiana.
One of our most popular cars for lease near you is the new 2020 Toyota Corolla. This Corolla comes in a hybrid model, as well as the average fuel trim levels. Of course, if you need a vehicle that is good for lots of traveling, this could be the car for you. You wouldn't have to plan as many stops to fill up for gas when you have a battery doing most of the work. With the fantastic technology under the hood, you can only imagine the features and details they added to the interior. You will have access to a hands-free navigation system, audio steering wheel controls, and other comfort features.
We are excited to help you start looking for your new car today. We would love to answer any of your questions or concerns about the car purchasing process with us. You can call, email, or stop by our office in Santa Clarita to talk to our staff.