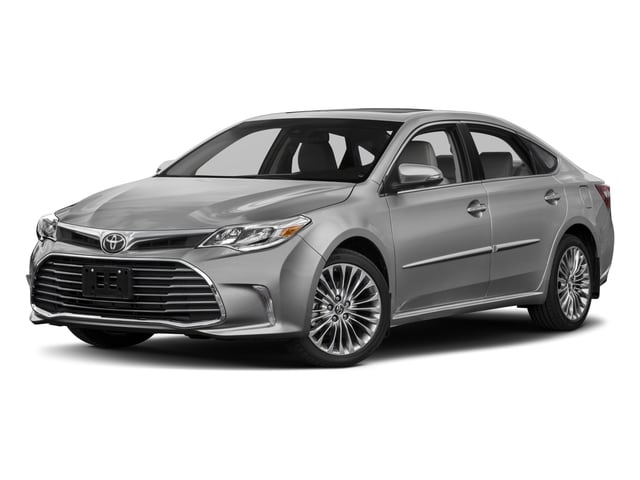 Elkhart Used Car Lots
Purchasing a car can be a nerve-wracking idea for a lot of people. Whether you have had a bad experience before, or someone you know has. We have all at least heard one story that makes us say, "Oh, honey, that's too bad." But that doesn't have to be the case for you. Instead of feeling nervous and stressed, you could see it as an exciting new opportunity. What a better way to bring in 2020 than with a new, thrilling situation? You could be starting a new job, a new season of school or planning road trips with your friends. No matter what your plans are for this year, you could be taking to the roads in style and confidence in a new car from a Toyota dealer Elkhart!
Better yet, our dealership, Heart City Toyota, is here to help. Our office is in Elkhart, IN, and we have everything you need for your vehicles. From a huge selection of new and used cars Elkhart. You can come by in person or check out our inventory online to see all our available options. We have everything from our Elkhart used car lots put on our website so that you can make a decision right from home! There is no other place you need to go when you see our wide variety of cars for sale Elkhart, Indiana. You can come here looking for a full-size truck or a compact sporty sedan. Our salespeople will help you narrow down the options and give you facts about each car. This way, you are able to make a well-informed decision from the used cars Elkhart has to offer.
Cars for Sale in Elkhart
Speaking of our salespeople, we wanted to tell you a little bit about the process with them. When we hired our sales team, we wanted to make sure that our customers would have access to people who knew the industry. That means that all of them have years of experience and knowledge about the cars for sale in Elkhart. They will help you compare makes and models as well as the price of other vehicles in the area. We have confidence that you will find your highest-quality options here on our Elkhart used car lots. You can even find models that are from 2018 and newer. Most were cars that our customers traded in for the new 2020 releases. So you can find like-new cars for sale in Elkhart at a fraction of the cost of the new ones.
Our used cars Elkhart, Indiana, can be a fantastic option for you if you are on a tight budget. If you find a car you like and are still nervous about fitting it into your budget, we have a finance team that can help as well. They will be able to show you our sales and current lease and finance deals. We want you to be able to take your new car back home as soon as you find it. So we will work hard until we find an option that you are comfortable with.