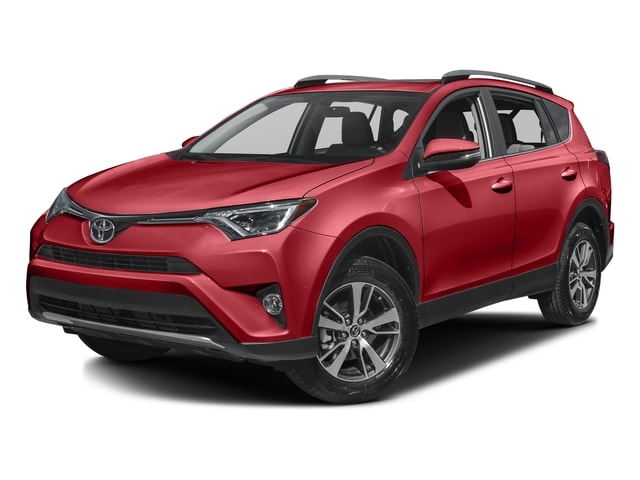 Mishawaka Auto Dealers
If you find yourself shopping for a vehicle that is long-lasting and safe, we have the right selection for you. We have SUV models that can be safe and reliable for years to come. SUVs and trucks are built taller than most minivans and car models. They are bigger vehicles as well, so there is always some added weight. You don't really notice the weight difference until you get the car on snow and ice-covered roads. So it's a great option when you live in a colder climate! Most times, these heavier cars have to use more power and gasoline to run. That's why the gas mileage is normally a smaller number compared to a compact sedan. But if your ideal vehicle needs to be one of the safest, as your Mishawaka auto dealers, we have what you need. You can visit our office, Heart City Toyota, for one of the best selections of SUVs around! We are confident that we can find a fit for every one of our customers here. If you're not sure how to go about choosing one of our used vehicles Mishawaka, Indiana, we've got you covered! We have a knowledgeable and experienced sales team that is here to help you. You can trust our staff to show you the best options here in Elkhart, IN.
Used Cars Mishawaka, Indiana
We wanted to take some time to show you examples of our massive inventory. We do have more used cars, Mishawaka, Indiana, than SUV models. But even from the SUV selection, you can find a new and used Toyota for sale. For example, the new Toyota RAV4 XLE is one of our popular sellers. With its long list of positive and helpful features, it will make your life very easy. Even though we said most vehicles of this style don't always have excellent gas mileage, this one does. The Toyota brand works hard on all their designs and pushes to give us your car dealers Mishawaka, better options for you. Whether you are driving a short distance to town or long distances for a family trip, it doesn't matter. You will be saving money either way! Of course, with new vehicles, you will want to see some changes and advancements to these details. This car has everything you could want, like added comfort details and safety details like blind-spot monitoring.
However, you can also take a look at our more budget-friendly used cars Mishawaka, Indiana. Don't let the word "used" fool you, though. You won't want to take these options off the table right away. Almost all our used cars are trade-ins from our long-time customers, which means that they are still in amazing condition. When you purchase a used vehicle, you are putting yourself ahead of the game. Along with our finance deals and current sales offers, the lower price of the used cars at our Mishawaka car dealers are impressive, to say the least.
We are here to serve you and make sure that you get everything you need for your next vehicle. We all look forward to helping you find your ideal vehicle today.