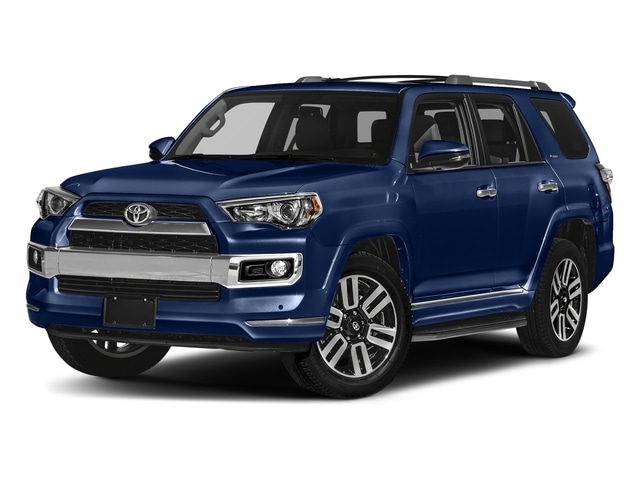 Cars for Sale in Elkhart
Is it time for you to buy a vehicle that has modern technology and is more reliable than your current ride? We have an inventory of cars for sale in Elkhart that you can start test driving as soon as today! When you come shopping at our Toyota dealers in your area, we have a team that is willing to help. Heart City Toyota can be your one-stop-shop for everything related to automobiles. Our focus has always been to provide you with an amazing experience that you can remember as refreshing and fun. Too often, people just like you end up at Elkhart dealerships that don't care about their customer's needs. That always adds more stress to you and your whole family while you're trying to choose the right car to take back home. Not only are you trying to find cars for sale in Elkhart that you like, but one that also fits your budgetary needs. So dealing with a pushy salesperson at the same time is not necessary.
Toyota for Sale Near Me
That's why our staff members are always aware of what you, our customers, want. That's proven right away by us sitting down with you to get an idea of your wants and needs for a car. It can only help us find options that you like if we know what your budget looks like and the features that you would like to have in your next car. Once we have this information, we can narrow down the options from hundreds of new cars for sale near you to a few at our dealership. The next part should be considered the fun portion; the test drives! After all, the test drive is why people come to the office. You get to feel how comfortable the Toyota for sale near you is and make sure all the bells and whistles are working. It is also the right time for you to explore and try a Toyota for sale near you that you haven't driven before. It can be exciting when you get to experience the road in a new way, without worrying about the dealer you're with.
If you are anxious to find out what our selection is like at our Elkhart dealership, there's a way to start looking now! You can see our selection right from our website! So if you start looking now, you can make a list of all the car features that you want. You could even make a wish list of the specific models that you want to drive for your appointment. Our site is updated every day, so you will see the exact cars that are on our lot every day. You can see everything from a full gallery of photos, as well as the list of features and mechanical details.
If you can't seem to get clarification about a car you see, you can always call our staff to get an answer. We are thrilled to help you find the right vehicle for your lifestyle and budget today at Heart City Toyota in Elkhart, IN.