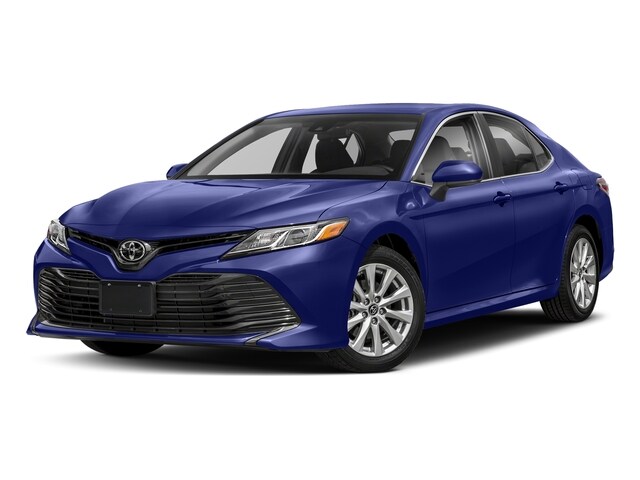 Used Car Dealerships Goshen, Indiana
Our dealership is proud to have a vast selection of used cars, Goshen, Indiana. We are confident in our ability to help you find the one model that suits your lifestyle and budget! With all the different options in the industry available for purchase, we want you to know that are still simple ways to buy cars. You can even start now, by calling us, Heart City Toyota the used car dealerships Goshen, Indiana. We have an amazing staff and selection of Goshen used cars that you can browse right from your own home! We have a detailed and updated website for our dealership, which allows you to look at our available vehicles. You can also see pictures, background history, and features of the cars we have. You can even contact our team to ask about making an appointment if you find a few models that you really like.
We will show you what it's like to come to a dealership that truly cares about your needs for a used Toyota for sale. We want you to have a vehicle that has everything you wanted and then some! Having features that help you relax like having heated seats or a moonroof can do incredible things for you in the middle of a tough day. We want you to have peace of mind when you climb in your vehicle, not more stressed.
Used Cars Goshen, Indiana
These used cars, Goshen, Indiana, are sure to impress you, your family, and friends! We wouldn't give you anything but the best! The first impressive part of a car is the exterior. It can be stylish and professional if you pick the right color. Another thing to notice is the body lines because they are there for a reason. They give the car an aerodynamic design to improve the smooth feeling on the road. That's right; a smooth ride isn't only dependent on the tires or wheel mechanics. A car from our used car dealerships will have your neighbors in awe.
Of course, a part that is crucial to you and your passengers is the interior! You need to know how comfortable and stylish it is on the inside. When you come for a test drive is time for you to see for yourself at our Goshen car lots. You can look for extra head and legroom, so people have room to move. A few other things that will help you relax while your driving is knowing about some of the useful interior features. The first is a multi-zone air conditioning system; this allows you to pick a temperature so you can always be comfortable. Other things can help ease your mind like having a voice command LCD information system on the front dashboard. It helps because you know you can focus your attention on the road instead of worrying about putting instructions into your phone. We are going to make sure the car you buy has all the features you say you need!