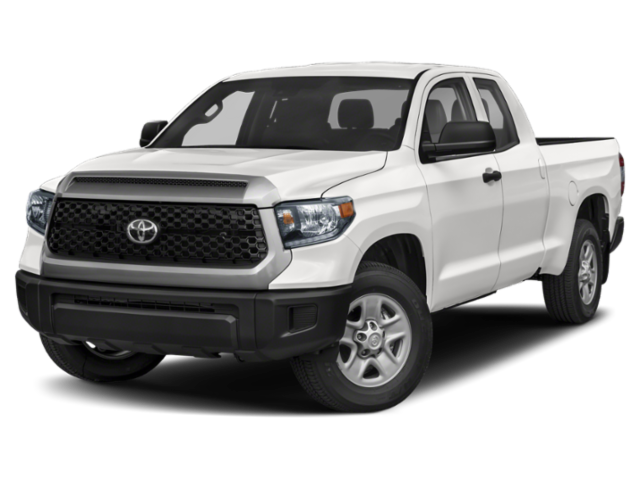 South Bend, Indiana, Auto Dealers
If you are in the market for a newer car to help you manage the busy schedule you have, we have just the thing for you. Our dealership, Heart City Toyota, will go above and beyond to ensure that you have an excellent experience. We know that you don't have time to stop your schedule for a week just to find a new car, it's unrealistic. Life goes on while you try to figure out where to go and what the best deals are. Some people don't even have time to consider the make and model they want to purchase before they go to South Bend, Indiana, auto dealers. We can honestly say that coming to a dealership is the best way to keep the situation from being stressful for you. Our team members are highly trained and experienced in the automobile industry. This means they know exactly what to do if you come looking flustered or are totally clueless about what you want to buy. We have everything we need to help you find a car promptly without breaking the bank!
Our mission as your Toyota dealership, South Bend, is to listen and help you with your needs. We want to be the team to ease the strain on your schedule by helping you find used trucks, South Bend, Indiana. The sales staff help by using their knowledge to narrow down the options from hundreds to a few. They will ask you first about what you like in your current vehicle. It could be anything from a sunroof or four-wheel drivetrain to something like heated leather seats.
Used Trucks, South Bend, Indiana
So if you like style, power, and having modern technology, our Toyota Tacoma, South Bend, is excellent! These used Toyota trucks have amazing interiors that will make you feel like you're living in luxury. There is extra space for luggage and passengers if you choose the right used trucks, South Bend, Indiana. There is also a way to get a more compact truck at our Toyota dealership, South Bend if you don't need a large vehicle. All have an incredible framework and share most modern technology features, but there are differences! When you come to our South Bend, Indiana, auto dealers, you can ask our sales staff all your questions. Because we have different trim levels of used trucks, South Bend, Indiana, we know that it can be difficult to keep the features straight. That is why we will be here the whole time to make sure we can make things simple and understandable for you. You can feel free to let us worry about the details or ask plenty of questions, so you know the differences.
As you explore and try different Toyota models, you and our sales team will be able to find the one you love. It won't take too long if you tell our team that you need it fast. We want you to get back on the road to your busy schedule in a stylish Toyota truck!