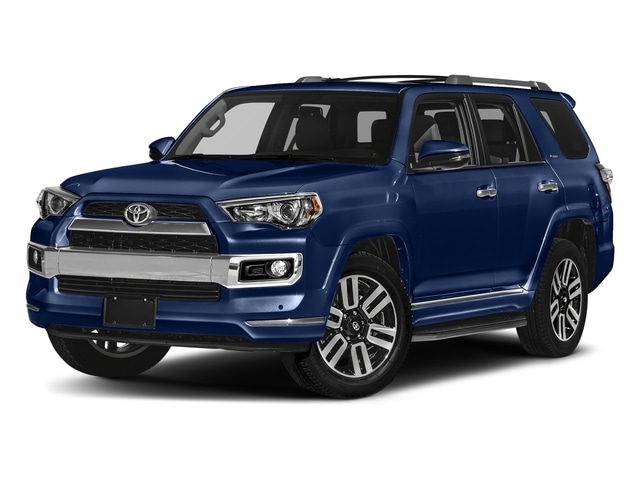 Goshen, IN, Car Dealerships
Car shopping gets a whole lot easier when you have a team that you can trust to give you sound and real advice. When you start shopping for cars, it's easy to look things up, but you don't know who the sources are. So you won't be able to tell what is the truth because you don't know how much of their information is based on personal feelings. That's why you want to find auto dealers Goshen, Indiana, that will give you the facts about the high-quality cars. Our goal as your Goshen, IN, car dealerships is to give you true facts and advice about these cars so that you can make an educated decision. We know that if we walk around our selection of vehicles for sale, we can answer all your questions and help you gain understanding. We can tell you about the features that are exclusively in the 2020 models, as well as ones that still apply to older models. This will help you to narrow down your options for the Toyota SUV you want to buy. We will help you narrow down the options based on your wants and needs for a car; then you can start test driving them!
Toyota SUV
When you are looking for SUV models, our Toyota dealership is the right place to go. We are known for our SUVs; they are durable, powerful, and stylish. You will find that all of them were built to have extra space and comfort features. When you have your whole family in tow, everyone has to feel comfortable and cozy for long road trips. Even though people think it takes a lot of time to find one car that makes everybody happy, it's not so bad. We want our customers to feel excited when they're shopping for their next car, and we know how to help to make that all happen. First of all, we want to take the pressure off of you for picking the best-used SUV for sale Goshen, Indiana. We will focus on finding the car for you; you get to have fun exploring different models and test driving them. Second, each model has its own specific features and details, that's why it's important for our staff to get to know you. Your needs matter when it comes to buying a car you want to drive for years and years. So our sales team will help you narrow down the options from our Toyota SUV types, including the 4Runner, C-HR, Highlander, RAV4, and RAV4 Hybrid. To narrow it down, just pick one feature that you really would miss. For example, if you want your SUV to have the luxury of heated seats, that narrows it down to the 4Runner, RAV4, and RAV4 Hybrid models. From there, you can add more features to your list of things you need in your car, and that's how you'll end up picking the one that has it all!
We would love for you to reach out to our Goshen, IN, car dealerships to schedule an appointment.