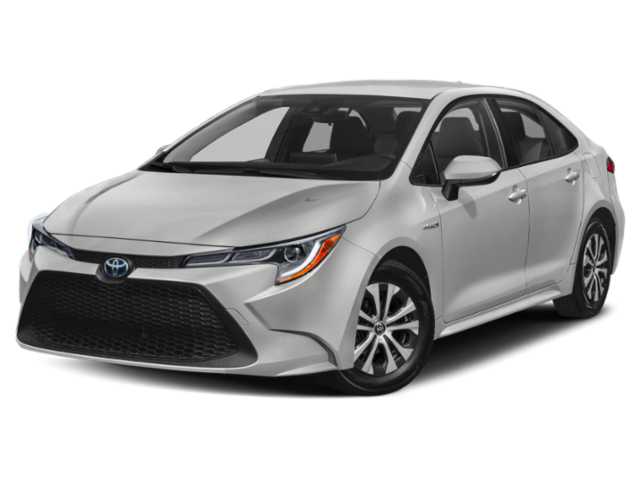 Used Car Dealerships in Elkhart, Indiana
When it is time for you to buy another car, we want to ensure that you have a team of people you can trust for advice. If you are with a team that doesn't listen to your wants and needs, that's not good. However, you can come to our Elkhart dealerships, Heart City Toyota, for excellent customer service. We not only have a vast selection of cars for you to shop from, but we also have a sales team that is prepared to help you navigate our amazing stock. This way, you won't ever be alone while you walk up and down our used car dealerships in Elkhart, Indiana. Since we stock an amazing brand of both new and used models, you will be able to find anything from cars to full-size trucks and everything in between!
From our options for used cars Elkhart, IN, we have some of the most popular models. If you choose to test drive a vehicle from our stock, you can expect the highest quality! Our brand is known for pushing through the limits for power and style with our new releases. That is shown very well in the new Toyota models. But you can also look at models that are a couple of years old from our Toyota used cars for sale. We are here to talk about one of these vehicles specifically. So sit back and read on, because if you are looking for a nicer used Toyota for sale to be your next family vehicle, this could be it!
Toyota Used Cars for Sale
The Toyota Corolla iM is one of the vehicles at our used car dealerships in Elkhart, Indiana! This is exciting news for a lot of our customers since this is such a classic model for Toyota. But of course, it didn't stay the same. This is a car that has been updated and upgraded every year to become better for people to drive and use for years and years. Because the technology and mechanics are so new, in the 2017 version, you will get impressive gas mileage and features for this hatchback. It also has useful features like a backup camera, keyless entry, and Bluetooth connectivity for your phone. You can keep your eyes focused on the road because of driver-friendly additions. Things like steering wheel audio controls, and so much more. Most vehicles have LCD screens for an interface now. That means you can easily make a phone call, get directions, and play your music without using your hands!
You can take a glance at our fully developed website to see the color and trim options for these Toyota used cars for sale. You can always reach out to our dealership staff by phone or email to schedule an appointment with us. Our office is open Monday - Saturday so you can reach us when you have free time. We are very excited to be the to help you find the best fit for your lifestyle and budget today!