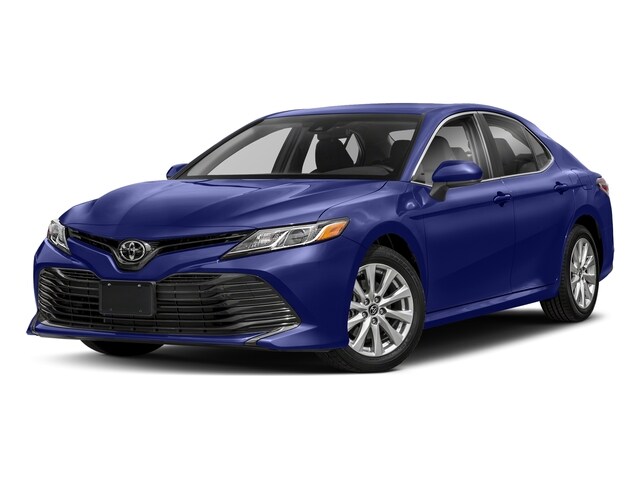 Car Lots Mishawaka
Are you feeling excited about starting the search for your next vehicle? We hope that you are because it should be seen as a good situation. You can start shopping for a car that you trust to use every day. Whether you are going to work, school, or out on the town, you want something safe and reliable. You can pick a vehicle that has the nicest, modern features or one that is stunning on the outside and inside. You might need upgraded cars, Mishawaka, because of an additional family member. Who knows, maybe you need to have something that isn't constantly in the shop for repairs. Even if we don't know your reasoning yet, we know that we can help you find the right car when you come to our car lots Mishawaka.
The staff at Heart City Toyota is going to treat you like family the moment you show up. They will be able to share in your excitement once they ask you about why you need a car and what you want. You can talk about a specific style of car, beloved features, or even certain mechanics. We care about the needs you have for a car, that is what puts us ahead of the other Mishawaka car dealers. You won't be able to find a Toyota dealership, Mishawaka, Indiana, that cares about your experience while shopping for cars. One of the things we do to care for the people in the community is by offering used cars, Mishawaka, Indiana, that are safe and reliable. Our dealership only sells vehicles that you can fully trust to keep you secure on the road. It doesn't matter where you are headed or if you are doing highway or city travel, you will always feel safe.
Used Cars Mishawaka, Indiana
For example, in our car lots, Mishawaka, there is a Toyota Camry for sale. Now, when you start looking at the pre-owned or used section of our dealership, you will see a wide range of options. Even if you narrow the choices down to one model, like the Camry, there are still different trims, colors, and year models to choose from.
So if you come here for a test drive in a 2019 Camry LE, one of our finest cars for sale, you will notice it's in excellent condition. From the outside to the inside, you will be able to see the beautifully detailed work. This vehicle has new technology for things like a backup camera, WiFi options, and Bluetooth connectivity for your phone. Along with those smaller details, you will be able to drive with confidence, knowing that you have great safety things. There are added airbags and other features to these newer used cars, Mishawaka, Indiana.
As your dealers, we want you to know that your safety matters to us just as much as it does to you. We will always put our used cars through an intense inspection with our technicians. Our staff at Heart City Toyota is here to make sure that you get everything you need in your next vehicle.