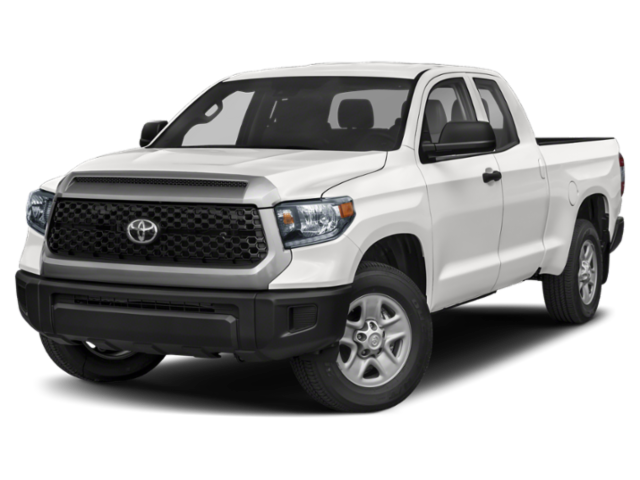 Used Car Lots in Elkhart, Indiana
When you are looking for used Toyota trucks, a lot of people say that their experiences were frustrating. Most experiences like that could have been because of dealers using high-pressure sales tactics to sell their cars. Being pressured into buying a car is not suitable for anyone. When you purchase a car that you didn't pick out, it won't seem to fit you, your lifestyle, and your budget. There is good news though; there are a lot of higher quality used car lots in Elkhart, Indiana. When you go to a dealership that strives to help you find the car that you want, everyone will be much happier.
There are dealers that are willing to serve you in that way nearby. You can start by visiting Heart City Toyota in person or on our website before you schedule a test drive. We are the nearest Toyota dealer to you and the surrounding areas that bases their business on customer service. By the time people get to us for a test drive, they are pretty certain about what kind of used trucks Elkhart, Indiana, that you want. But if you don't have a clear picture of what you want, that's okay too. We will help you explore lots of different options from our used Toyota trucks for sale. We will be right beside you the whole time to help you make a well-informed decision about the car you are going to buy.
Used Toyota Trucks for Sale
You can find models as new as the 2019 versions of our Toyota trucks. We have customers that come back because they know they will always get a high-quality vehicle that lasts for years. With our massive inventory of used vehicles, we know that we can find anything for our new visitors. It doesn't matter if you want sedans, SUVs, or used Toyota trucks for sale like the Tundra 4WD. If you do want to try and figure out some of the features that you want to have in a car, you can do that right from home. It will make the process much easier if you can look back on your past vehicles and write down the things that made your life a little easier. Whether it was having extra cup holders or additional legroom for comfortable driving space, we can find it in a car here. Our vehicles make our lives more comfortable because they are always waiting in our driveway for us. It's there if you forgot a grocery item or make last-minute plans with your friends. At our used car lots in Elkhart, Indiana, we make sure all our cars are ready to be used and driven for years. We want our community to have cars they feel are safe and reliable.
We are here to answer any of your questions about the car purchasing process with us. You can reach out through a phone call, email, or spontaneous visit to our office in Elkhart, IN. We are excited to help you start this next season of your life with a car that you adore.