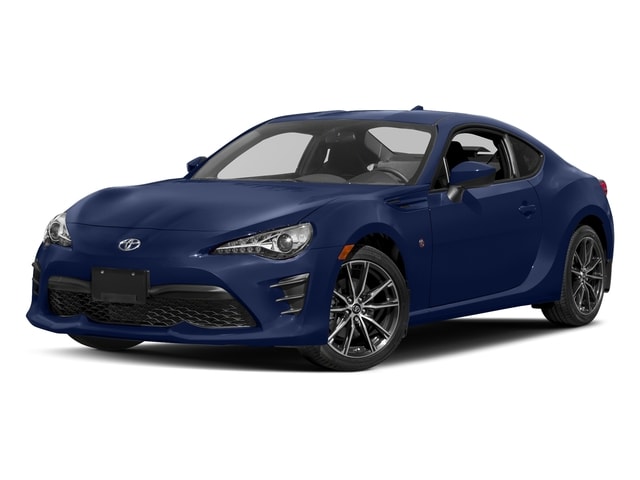 Goshen Used Car Dealerships
Purchasing another car can seem like a nerve-wracking experience. Mostly for people who aren't confident in their knowledge in the world of automobiles. Well, there is no reason for you to be nervous if you have a dealer who's the staff you trust. When you get the sales team at Heart City Toyota, who has years of knowledge and professional service, it's so easy to find cars you like. Because of their experience in this industry, they understand everything. For example, all the features, mechanics, and upgrades that could be useful for you. You can trust that they will always show you the most high-quality Goshen used cars. They will bring you some styles that you have driven before and some that you haven't so that you know your options. It's exciting to try new vehicles because you get to experience driving on the road from a different view. That means you can drive a sedan or a truck from our Goshen used car dealerships and enjoy them in different ways.
Goshen Used Cars
That's why we keep stock of such a large variety of used cars, Goshen, Indiana. We always want to have a choice that every visitor can enjoy from our Goshen car dealerships! That's why we have everything from Toyota's sports sedans, like the 86 and Supra to our popular truck models, and so much more! We will make sure that everyone has a clear idea of the car that you are looking for at our Goshen used car dealerships. If we don't know what you have driven in the past, you won't know what options you feel comfortable with. You don't want to end up with a car that has manual transmission if you've only driven automatics. This is why we take time at the start of your visit to get to know your wants and needs for another vehicle.
Our staff has poured all their energy into learning about Toyota Goshen used cars so they can give you sound advice. They can bring your cars that are much better than what you had imagined when they understand the ins and outs of the brand. As your local Toyota dealer, we take pride in our ability to help you choose cars that exceed your expectations! You can ask questions and get very detailed answers from our team, especially when it comes to financing and servicing our vehicles.
With our Toyota Financial Services and other departments, you can see our highly trained and professional staff in action. They will help you save cash and work with you past the time of the sale to make sure that your vehicle is running smoothly. They will make sure that you get enough savings to make sure that your dream car will fit into your monthly budget. Also, we constantly offer coupons for routine services and body repairs; all you have to do is check out our website. We are here to serve you throughout the process of finding and purchasing a vehicle. No question is too small for us to answer for you.