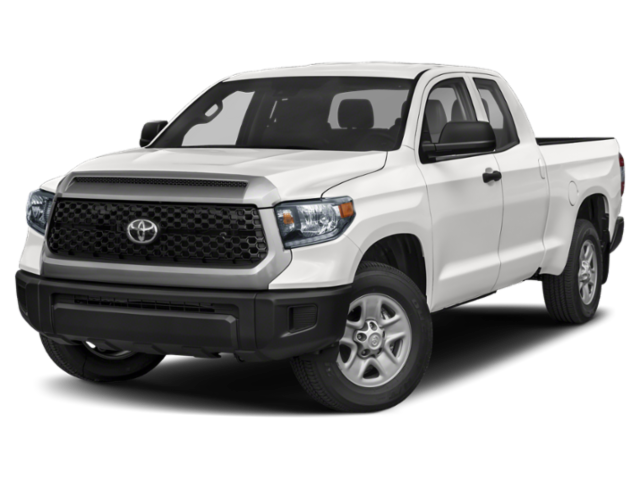 Toyota Dealer Elkhart, Indiana
Choosing the truck, you're supposed to buy and drive for a few years is a significant decision to make. There are many situations and details to factor in since every car is different. Some may vary in style, large features, or gas mileage and mechanics. Whether you realize it or not, there are things that will make up your mind about a car right away. You may not know how fast you make a decision on them, but the first one is how reliable you think it is. You won't buy a vehicle that won't get you to your destination safely. So that will take older vehicles, or rust buckets, off of the list of safe vehicles you can buy.
As the local used Toyota dealership near you, we want to help you find those safe vehicles. Especially when it comes to finding used Toyota trucks for sale near you. We want you to come to do business with us because other private dealers won't be able to prove that the cars they sell are safe. As customers and consumers, visiting certified dealerships is the only way you can ensure the vehicles for sale are safe. The reason for that is our Toyota dealer Elkhart, Indiana, has systems in place to test every car and fix what's needed before they're sold. So even if you're not buying the new 2020 models, you can still find used trucks for sale in Elkhart, Indiana, in incredible condition! Since we are your Toyota dealer, we take pride in our ability to find a car that fits your lifestyle and budget.
Used Toyota Trucks for Sale Near Me
The second thing that might make up your mind about buying a car is the price tag on the used Toyota trucks for sale near you. It can be gut-wrenching to see that the used Toyota Elkhart you had your eyes on is much more than you thought. Even though it is a true concern to have, we don't want you to feel stressed about it. A dollar amount shouldn't be the reason that you leave our dealership without the car you love. That's why we talked with local banks and lenders to make an excellent layout of options for finance plans and lease deals. We can even help you get a unique deal at our Honda Finance Center if you have low credit or past debts. We want you to have fun exploring our selection of cars while you give them a test drive. We will do the hard work to find the right plan, while you enjoy car shopping with our sales team.
Our staff is here to make sure you and all your automotive needs are taken care of as your Toyota dealer Elkhart, Indiana. You can reach out to our staff through email and phone. You could also stop by to see the options you have and meet our sales team. We look forward to helping you find your dream car at our local dealership.