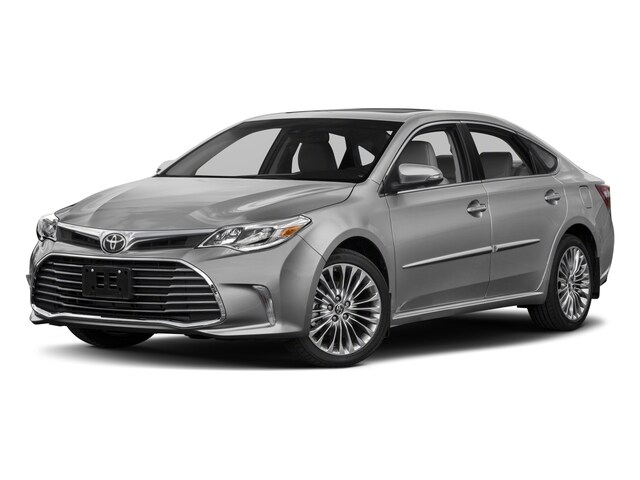 Car Lots Goshen, IN
Are you prepared to find your next vehicle? It can be hard to find a team at car lots Goshen, IN, that cares about you as a customer. It can be very underwhelming to meet a dealership's staff that don't take the time to understand what you want for a car. There are other sales staff who use pressure sales tactics, but that makes you feel strapped. So we want to help you steer clear of auto dealers Goshen, Indiana, that don't respect you as a customer and a person. At Heart City Toyota, all our customers and visitors are the first priority. We can understand the fact that all our customers can have different wants and needs. That's why we take the time right away to know your personal needs for another vehicle. We will be able to match you with a car that makes your life easier when we take time to get to know you. The first thing that we pay attention to is that you feel safe and secure in the options we are offering. We make sure you are confident with both the vehicle and how it fits into your budget. That's why we are proud to have such a massive selection with Toyota Financing Deals.
Toyota Financing Deals
We are sure to have the Toyota for sale near you that you want. We have brand new options as well as very high-quality used options. If you're trying to save money, we would love to make sure you get something modern and still affordable. Keeping our car lots Goshen, IN, updated with modern models, means you will find something powerful, efficient, and stylish. For example, one of the options at our dealership is a 2019 Toyota Avalon. It has been impressing all kinds of drivers since its original release and keeps getting better as the years go on! Modern tech allows us to add excellent features like an LCD screen with an information system. It can help you by giving you options to navigate, play music, and contact family members while driving safely. You can see this used car and many others on our detailed website.
At our Toyota Finance Department, you will get a warm welcome and a helping hand with the budgeting part of buying a car. We are all eager to provide you with the best of our Toyota Financial Services. You can get started with this process so quickly. We have ways for you to check out car loan options with our online calculator, or you can get an instant car loan rate. Once you have that figured out, you can proceed to our online finance application. One thing that can ease your mind is that all types of credit scores can get an auto loan with us. We will work hard until we find one of our Toyota Financing Deals that works for you. We will even help you to secure a no credit car loan if that is a situation you find yourself in. Our Heart City Toyota team is dedicated to finding you the best option.