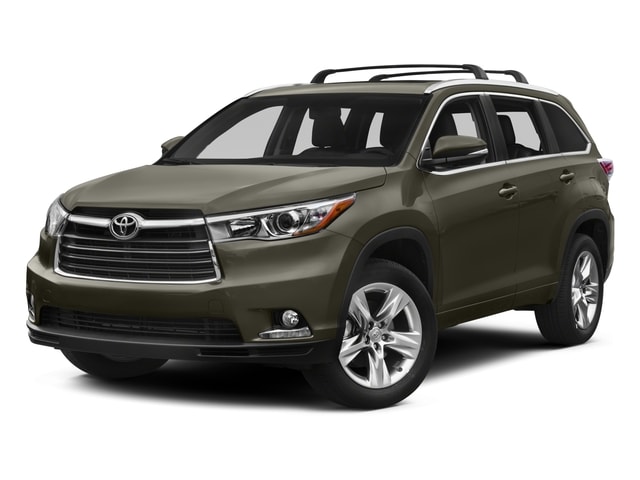 Used Car Dealerships Mishawaka
When you are deciding to buy a new vehicle, we know that we can serve you best. There are used car lots, Mishawaka, Indiana, that claim they will help. But mostly, you won't know who you can trust until you hear or see a positive experience from someone else. It can come from family and friends, or from something you have read in well-written online reviews. Even after that, it's tough to know if a dealer is going to understand you and your needs. Walking in with a blanket statement of, "I want to look at Toyota SUV models," doesn't give a lot of information to our salespeople. So things can get confusing when you start to say that you don't love the options they're bringing you. Some people know exactly the make and model that they want to test drive from used car dealerships Mishawaka. Meanwhile, some only know the body style they like to drive but aren't well-versed with other brands and their differences.
If you couldn't tell, it would be pretty difficult to serve these two groups with only one style of customer service. That's why our dealership, Heart City Toyota in Elkhart, IN, knows that every customer is unique. Each person will have specific wants and needs when it comes to their current car or picking another Toyota SUV for sale. This is why we take the time to ask you about how we can serve you instead of telling you that we know how to help. You could ask us to help you with anything, like a fairly priced vehicle from 2019, and we will work to make it happen. We want you to have access to the cars and customer service you deserve at our used car dealerships Mishawaka.
Toyota SUV Models
As your Toyota dealer, we are focused on finding you options that you want. That's why we offer a wide selection of both new releases and used vehicles with reasonable price tags. We also have a wide variety of body styles in our inventory! So you are sure to find the minivan, sedan, or truck that you are looking to purchase. One of our most popular options for Toyota SUV models would be the 4Runner and RAV4. There are also the Highlander models and RAV4 Hybrid choices. But they each have unique and impressive features that make them such great vehicles to buy. You can get the best features from 2019 like steering wheel audio controls or backup cameras in a used Toyota SUV for sale near you. There are even LCD screens on the dashboard for simple access to your music, navigation, and much more! We ensure that all our Toyota SUV models are safe choices for everyone to drive.
We want you to get the best of our selection of cars for sale in your area. Going to a dealership means that you will always get facts, unlike most private sellers. We would love to answer your questions about the car buying process with us and are open Monday - Sunday.