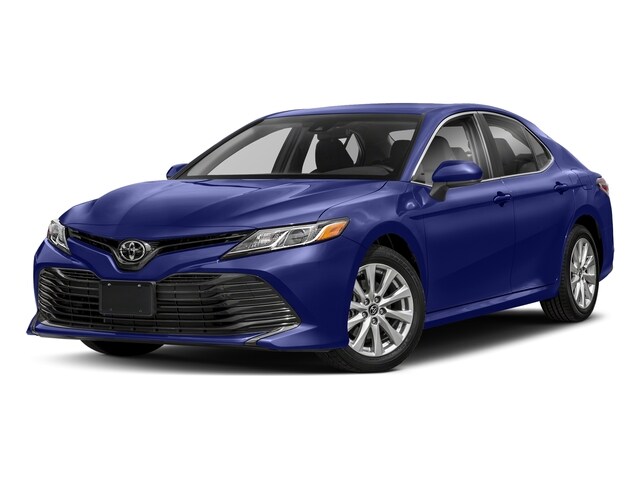 Toyota Car Dealer
If you take the time to evaluate your car and its value, then you will know the best time for you to trade it in for something better. You may be at that point right now or know that it's coming up. Because the automobile industry is always upgrading the technology, it's easy to fall behind. We don't want people to feel like they are missing out on the most modern features. Of course, if you are at the point of starting to look for a more modern vehicle, we know how difficult it can be to find the right model. Comparing cars can be tough if you aren't aware of the true facts relating to that vehicle. The good news is that we know how to help you with that. We have a sales staff at Heart City Toyota that is ready and willing to help you find the best car for your lifestyle. We are the Toyota car dealer near you that is dedicated to helping you.
Toyota Used Cars Near Me
We have some incredible options if you are the person looking for a used Toyota for sale. We decided that designing and producing a variety of models was best for our customers. We poured all our energy into creating these vehicles that would work well for everyone. We have many excellent Toyota used cars here on our lot from the 2019 models to ones that are a few years older. We know that shopping for Toyota cars near you can be difficult to find because some have very hefty price tags that don't fit within your budget. That's why our selection of used cars is close by! We want all our customers to find a vehicle that they love, hence the selection as your Toyota car dealer. If you would like an example of one of our available options, we can tell you about a 2018 used Toyota Camry from our stock. It has modern technology features like an anti-theft system, navigation application, and keyless start. These features can make your life much more comfortable even if it just means that your car is warm by the time you are ready to leave for work. We are confident that you will be pleased with the power, efficiency, and style that these vehicles provide. We believe that you can trust this car to take you from point A to point B without any issues. You can even see for yourself if you come for a test drive at our Toyota car dealer.
We will make sure that all your needs are taken care of while you are at our dealership office. Our staff is dedicated and determined to help you get the Toyota used cars near you that you need for your lifestyle and budget. Even if the features for our used Toyota Camry aren't what you need, we have other options for you. We will be here Monday - Saturday to answer any of your questions about shopping and buying a car at our dealership.