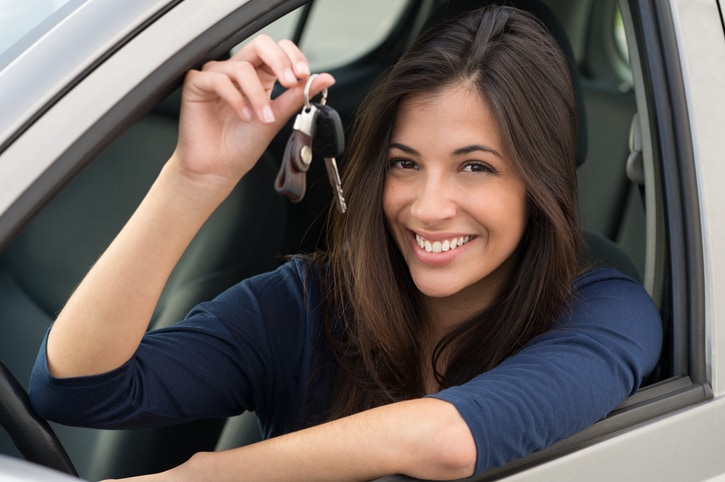 Used Car Dealerships Mishawaka
It's the time of year when people start looking for another vehicle to buy. Saving for buying other cars can take careful budget planning, and we all understand that it takes time. The reason that people are starting the search for their next vehicle now is that it's tax return season. Tax returns can help lots of people to hit their goal amount; if that is where you are at, it means you can start shopping now! Our car lots in Mishawaka are here to help you whenever you feel like you are financially prepared to buy a car. We have a massive stock for you to browse and test drive at Valencia Auto Center, which means you can try lots of body styles. Not everyone has considered buying an SUV if they only drove sedan models, and we want you to feel free to explore at our car dealerships for used cars.
After you have picked the right car for your lifestyle, the next step is financing with our Mishawaka used car sale. You may have an ideal number in your head for making monthly payments, and our finance team will be there to help. They will help you explore every available option for the used cars, Mishawaka. Our mission is to strive to be more than a dealer that sells you a car, though. We want you to know that we will be here to help when your vehicle needs work when time passes or after an accident.
Used Cars for Sale Mishawaka, Indiana
As reliable as our used cars for sale, Mishawaka, Indiana, is, you will eventually need help with servicing it at some point. Whether it's routine maintenance like your tire tread is worn down or maybe after your car has been in an accident, we have the Service Center to help. To keep your car running at optimal performance, it will need to find used car dealerships Mishawaka to perform oil changes and replace old parts. Batteries will wear out after years of use, and windshield wipers will leave streaks on your windshield if you don't get modern parts to replace them. In the worst situation, after an accident or collision - you will need to have work done in the car. No matter how well you have cared for your car, there isn't anything you can do to prevent your car from needing repairs. That's why it's important to know where you can go for service before the need presents itself! It doesn't matter what make or model you drive; we recommend keeping our dealership in mind. Our team is focused on helping you and being certified; they want to show you great service. No one will care for your used cars for sale, Mishawaka, Indiana, as well as we will.
Our used car dealerships Mishawaka and Service Center, are nearby and just an email or call away! We are welcoming to every new and long-time customer here, so you can call in or schedule an appointment from our site. Our staff and website can answer all your questions about car buying or servicing.