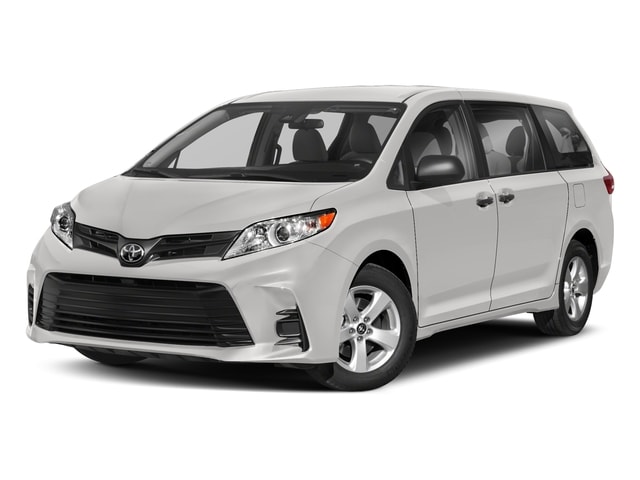 Toyota Dealership South Bend
If buying another car feels like a significant step for you to take financially, we understand. We know that not everyone is in the right situation to buy a new car. That's why our South Bend car dealers, Heart City Toyota, are here. We are devoted to hunting until we find you a safe, reliable, and affordable new vehicle. No one should be kept from buying safe and reliable models that can give you peace of mind. We don't want a budgeting situation to be the reason that you and your family can't buy a car that makes you feel safe on the road.
That's why, as your local dealership, Heart City Toyota, we offer a wide variety of new cars for sale near you with finance deals. You can start the search for the perfect vehicle in a couple of different ways; it mainly depends on what your personal preference is. The first thing that you can do is check out our online site. Our website has each piece of information that we could give if you were with us in person. You can look at all the trucks, SUVs, and sedans that we have available. You can compare models and trim levels because we have pictures for you to look at. There are also ways to see the price, mileage, and a full list of features! The pro for you to come to our Toyota dealership South Bend is that you will get to test drive the cars that you are immediately drawn to. If you are on our website, you will have to save the models that you like. You would have to wait for your scheduled appointment to see it in person to feel how it drives.
Toyota Financial Services
Since we are the Toyota dealership South Bend, we have been able to build up an impressive selection of new cars. One of the options at our dealership right now is a 2020 Toyota Sienna. This is a minivan model that has modern technology, so your family is not missing out on any of the safety or style. You can still enjoy a beautifully detailed interior with a third-row for more passengers. This model version is one of the family vehicles that will give you excellent gas mileage to get you securely from A to B. If that is not the body style you are looking for, you can see other options like the Tacoma or Carolla! We have options, and that's not only true for our selection of cars, South Bend, Indiana. That goes for our Toyota Financial Services as well! We want everyone to feel confident that they can make a monthly payment, and that's why we work hard until you are comfortable.
Our staff is here to ensure that all your questions are answered and that you feel comfortable with our Toyota Financial Services. We are thrilled to help you shop for a car from our dealership's impressive selection.