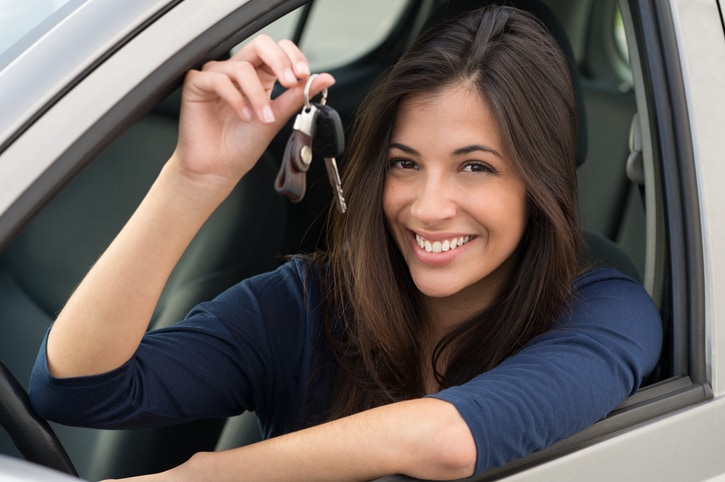 Goshen Car Dealerships
When you are starting your search for a car that fits your ideal vehicle description, we have a sales staff that is here to help. No matter what your wants are for your next vehicle, our staff is confident that they can help you find the one car that meets your expectations. We take time right at the beginning of your visit to ask about what features you do and don't like. Your answers take a critical role in the cars you test drive later in the visit because our team bases their suggestions on your likes and dislikes. We won't show you used cars, Goshen, Indiana, that don't line up with your vision.
Toyota Used Cars for Sale
When you are in need of a Toyota for sale near you, you must consider buying from our dealership. All our models were crafted to a high level of excellence, and we know that our customers will see that. That is why we have customers who come back to buy another Toyota model after their last one was finished. When you come to Heart City Toyota in Elkhart, IN, you will find the highest quality Toyota used cars for sale that suits all your wants and needs. For example, if you need an SUV with excellent gas mileage and modern interior features, we have a Toyota 4Runner for you. We are confident that you will love this car from our Goshen car dealerships.
Most people think that you can only save lots of money if you lease or finance a new car. But the truth is that you can save when you purchase Toyota used cars for sale as well. You can save big with our current offers or deals, all you have to do is ask about what's available for the models you are interested in. We could have sat down by ourselves and written a list with a few plans that we thought would work for our customers. But the truth is, we wouldn't be able to help everybody. We wouldn't have been able to plan for someone's unique financial situation if we had set a few plans in stone. That's when we decided that the best way to serve you when it came to getting a payment plan as your Goshen car dealers were to create it with you. We understand that finances have been the reason that people in the past either put off or won't buy their dream car. That's the kind of situation that we are trying to prevent! It's why we feel so strongly about getting you the help that you need from our on-site Toyota Finance Department.
We would be more than happy to help you find and buy your dream car from our selection. We are the car dealership nearby that cares about our customers' wants and needs for their next vehicle. So feel free to email, call, or stop by if you have any questions for our team. We are open Monday - Saturday and are ready with helpful answers.