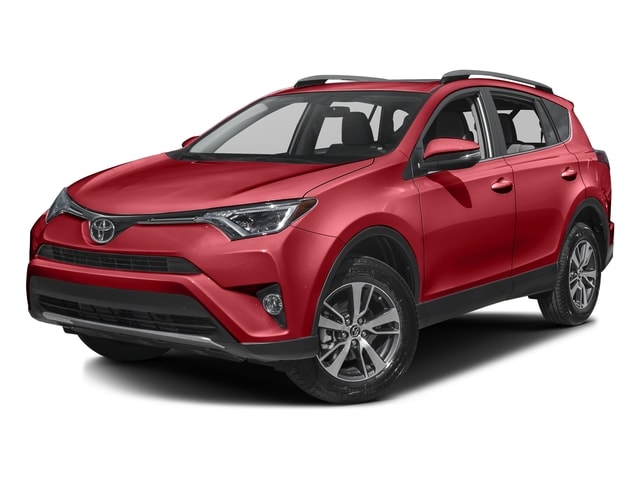 Dealerships Mishawaka
It's that time of the season where everyone starts looking forward to spring break for a short vacation. A break from work or school can be very exciting to plan for. You may be looking forward to getting a refresh so that you can come back home to your full schedule and tackle it all with more energy. It doesn't normally even matter if you chose to stay home for the week, or if you made travel plans for somewhere new. If you are a person staying home, it can be a good time to take care of stuff around the house. You can do some spring cleaning in the basement, or set up a care appointment for your car. If you don't have any plans, and instead have been waiting for the right time to shop for a new car, you have the perfect opportunity! At this point in the season, dealerships Mishawaka are trying to sell all their new and used cars. Because every brand has released all these new 2020 versions, the nearest Toyota dealers are full of inventory! That means you will have the best chance of finding a car you love!
Toyota Mishawaka
If it is time for you to buy, how do you find the right dealerships Mishawaka to shop from? Driving around and stopping at every dealership you see, can be time-consuming and very difficult. We want to offer you a simple solution, especially if you're struggling to find Mishawaka Toyota dealers that have a wide selection of cars. Some dealerships will only stock one make or only have a certain body style available, like a truck dealership. However, you will be able to find any kind of Toyota used cars near you at our location, Heart CIty Toyota in Elkhart, Indiana. We have an amazing selection of models at Toyota Mishawaka for you to shop. Each make and model has been tested and confirmed as being safe and reliable. We do this because we want the cars we sell to be the best for you and your family.
For example, one of the most popular models that we sell for multiple uses is Toyota RAV4. This is an SUV model from Toyota that we have available at our car dealerships near you. You can buy this car if you need more space for hauling luggage back and forth from school, or if you need all five seats for your family members. It has a great amount of space so you can relax and not feel cramped in for any road trips that you have planned.
If you want to see this vehicle or any others from our car stock, you can simply go to our website and see our selection. It's never been easier to compare makes and models at Toyota Mishawaka. You can see a gallery with pictures of the car as well as a full list of its features. We would love for you to call, email, or stop by if you have any questions for us.